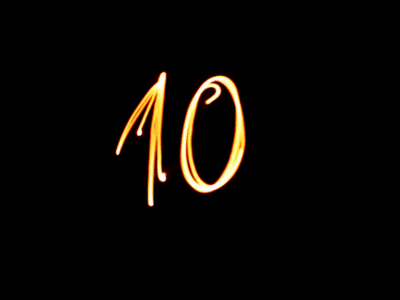 The countdown to your BEST SELF begins today. Are you ready to make 2017 your healthiest, happiest, and most impressionable year yet?
2017 is the year that someone will make their dream come true. Make sure that somebody is you.
Einstein once said, the definition of insanity is doing the same thing repeatedly and expecting different results.
Granted it is challenging to step out of your comfort zone and invest in a new journey. But it is arguably more challenging to stay in your comfort zone and not feel happiness, confidence, or like your best self.
Our New Year Nutrition Challenge is not any ordinary Challenge.
We believe in a functional approach to nutrition, and that's exactly what our Challenge is.
During these 8 weeks, you will learn how to fuel your body to health, improved performance, and how to reach your body composition goals.
You will receive the utmost individualized nutrition direction and support with our private community group and weekly accountability check-ins with your coach.
A Snapshot Into What's Included in the Program:
1. Private Facebook Support Group
2. Individualized Macronutrient Calculations for Your Goals
3. Nutrition Supplement Recommendations
4. Comprehensive Ebook
5. Weekly Accountability Check-Ins
6. Scheduled Live Discussion Chats with Your Coach
7. Access to our Library of Free Nutrition Resources
8. AWESOME Prizes!
At the conclusion of the program you will feel rejuvenated, healthy, and with a better understanding of how to tailor your nutrition to your individual bodies' needs.
Are you interested in coordinating a gym exclusive Challenge for your gym? Contact us today!
Or maybe you would like to sign up but are not a member of one of the existing gyms? Get in touch!
Get started today and start Fueling More Functionally.
#newyearschallenge #diet #nutrition #health #nutritionist #dietitian #functionalnutrition #holistic